F R E E N O T E B O O K FORMATS F O R D O W N L O A D & P R I N T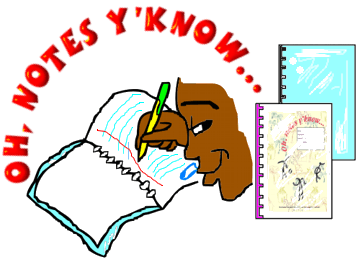 Allright! Get free notebooks you can use for your school notes and other work. It's so easy! Click on any of the images or links below to download a free zipped copy of the notebook format you want. You'll be needing the Adobe Acrobat Reader from adobe.com in order to view the files and Winzip from winzip.com to 'unzipped' them. Each download comes with a 'README' text document with details on how to use the items.
Format 1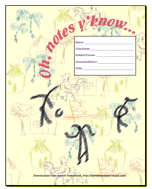 Format 2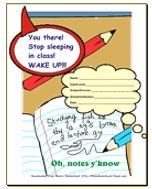 Format 3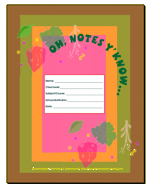 Format 4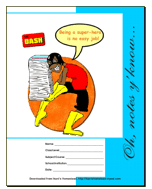 HAVE FUN.
© Copyright Ismaila Ikani Sule '22/2K+2.